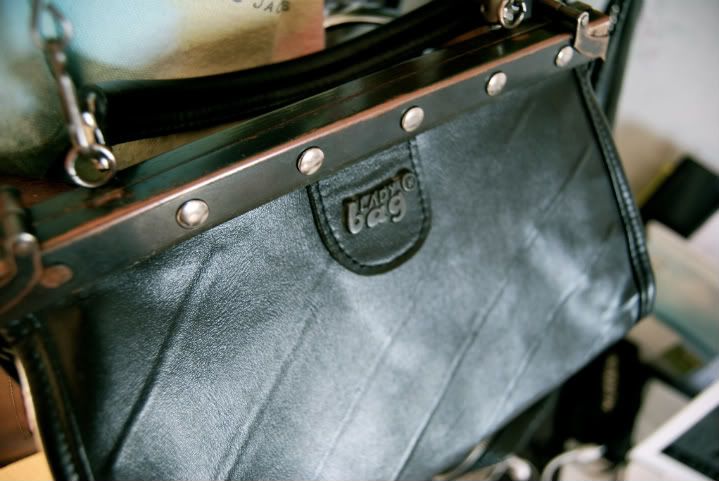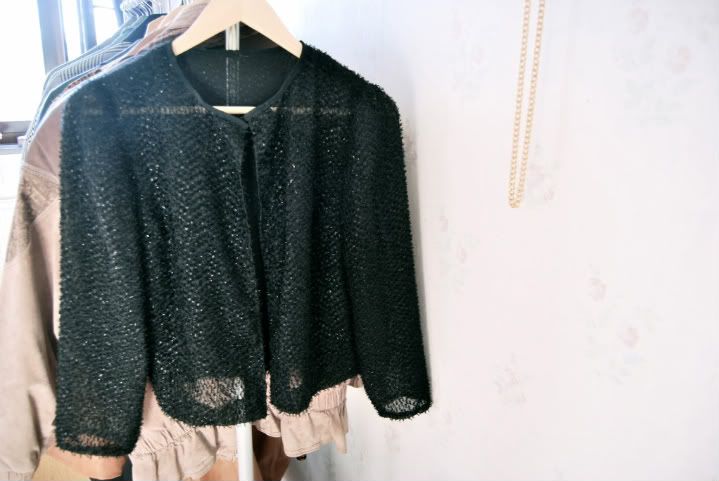 I love my father for being the multi collector that he is. As long as I remember he has always filled my closet with the most beautiful things, jewelry, old cameras, you name it. Last year I got like ten purses that he found in our basement and they just keep on showing up from time to time. The other day my collection expanded with a new one,
Bag Lad
y, which is also the title of one of my favorite songs by Erykah Badu. Also got this really nice transparent blouse.

Sun is shining third day in a row now and my mood is better than ever. It's time to head to the dance studio and then we're editing a short video that we taped this week. It might show up here tonight!